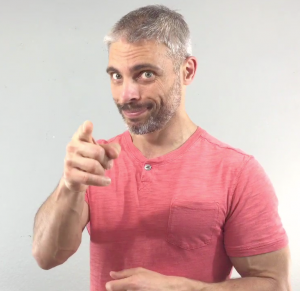 Wooohh, I like you already!
First things first! Check your inbox for a confirmation email. Get this taken care of now while we are still at it!
Click the confirmation link in the email that has already been sent to you.

If you don't receive an email from me in the next few minutes look in your spam folder for "Ivan Nikolov".

Just for the record..
I hate spam as much as you do.
I won't send you anything you don't want nor give your email to any 3rd party.
You may unsubscribe at any time.
On a different note, here is how we can stay in touch…
Find me on Google+, Facebook, or LinkedIn, Twitter. Subscribe to my videos on YouTube. Simply use the buttons below.. That's how we stay in touch..
Follow me…