5-Day Challenge Confidence Upgrade For Overthinkers
Unleash your power to overcome self-doubt, insecurity, and confusion – in just a few days
One Step Each Day Towards Your Next Level of Confidence
The 5-Day Challenge: Confidence Upgrade for Overthinkers program is a journey focused on helping you move from self-doubt, insecurity, confusion, frustration, and feeling judged into confidence, strength, independence, and authenticity.
A proven step-by-step journey to put down a solid and real foundation for developing a confident character and for rediscovering your unique inner strengths. A deep dive into your own identity so that you can experience a fast upgrade in confidence – which is immediately applicable in the real world.
What You Will Experience
1
Day 1:

Permanent Mindset Upgrades for Confidence
Discover how your own idea of what confidence is has been holding you back all this time. By creating a powerful mindset shift on Day 1 you will completely and permanently change how you view confidence and what it means to you.
2
Day 2:

Being Confident or Being Nice
This is the day during which you will discover what is the main enemy of confidence and how to turn this enemy into an ally.
3
Day 3:

Practical Confidence – Physiology Upgrade
Confidence has a language, a way to express itself – inwardly and outwardly. On Day 3 you will become intimately connected with the physical expression of confidence, which influences nowt only how confident you feel on the inside, but also how others perceive you.
4
Day 4:

Practical Confidence – Speak up
You will learn how to speak with confidence, how to say exactly what you think, how to state your boundaries, and especially how to say "no" if you know it is a no for you.
5
Day 5:

From Confident to Unapologetically Yourself
On Day 5, you will upgrade your understanding of confidence on a holistic level. You will discover what confidence is a part of and how to continue building your deep inner confidence in a holistic way.
Here's What You'll Get
5 Days of Profoundly Transformational Content
Each day you'll be guided through powerful transformational practices helping you become more confident in all aspects of your life.
A Private Facebook Tribe for Support and Encouragement
This is where you grow – with others who are on the same journey at the same time as you. Receive support, encouragement, and accountability from others just like you.
Daily Growth Work
Transformation happens when knowledge and action are melded into one. Every day you'll be assigned powerful practical exercises based on the transformational work we are going to do that day to help you grow, internalize and get closer to your most confident and free self.
About Me
What people see in me today is confidence, authenticity and clarity.
But let me be vulnerable with you for a second. This is not how it always was.
For 42 years I was living in the "matrix". If you looked from the outside things were great. But if you looked to the inside you would see a man suffering from disappointment, self-blame, guilt and shame. All of this eventually resulted in a divorce after 13 years of marriage and a new path in life to discover myself and my true purpose.
Now at the age of 46 I have finally come to a state of inner peace. Peace with who I'm and where I'm going. A state where confidence, authenticity and integrity are my 3 pillars.
Today my deepest calling and mission is helping other souls on the same journey as me to liberate themselves from self-doubt, guilt and inferiority complex so they can live a life full of meaning (whatever that means to them).
As a certified and well-rehearsed NLP Master Coach, Timeline Therapy and Hypnotherapy Master Practitioner, and Soma Awakening Breathwork Instructor my personal commitment is to give you all I've got to help you on your journey.
I'm honored to be part of your journey and excited to see what you'll create for yourself in the next 5 days.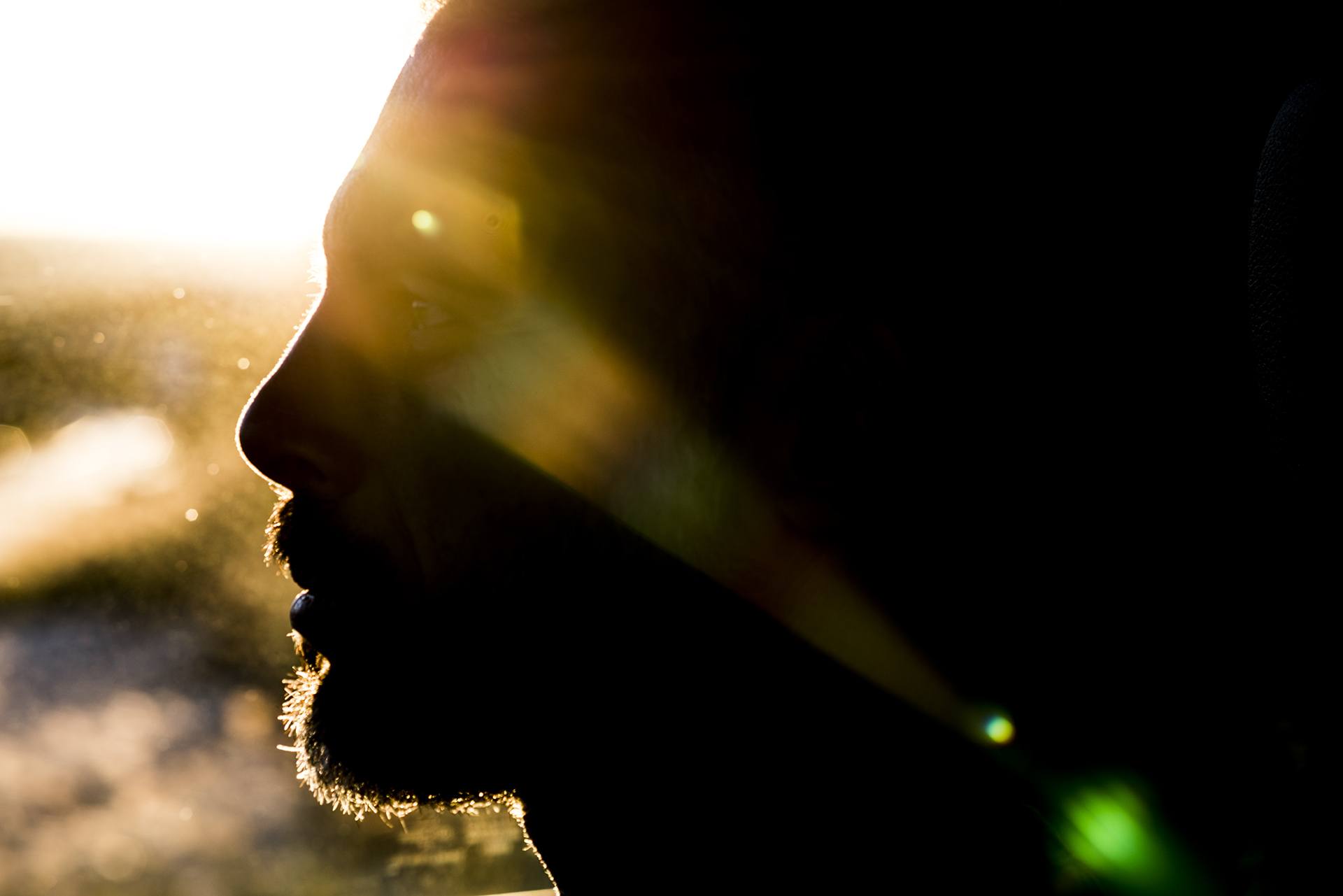 What others just like you achieved in just 20 minutes a day for 5 days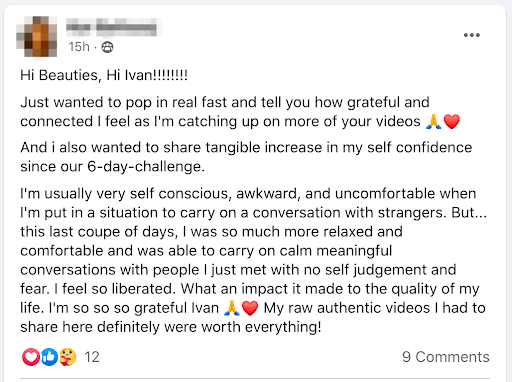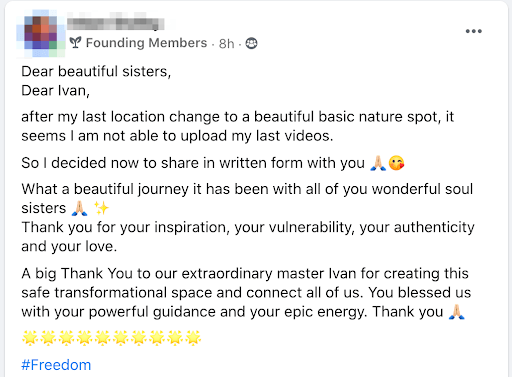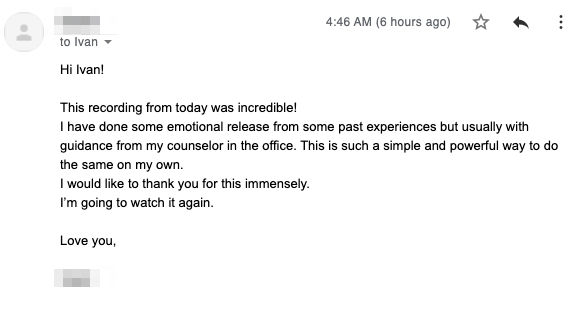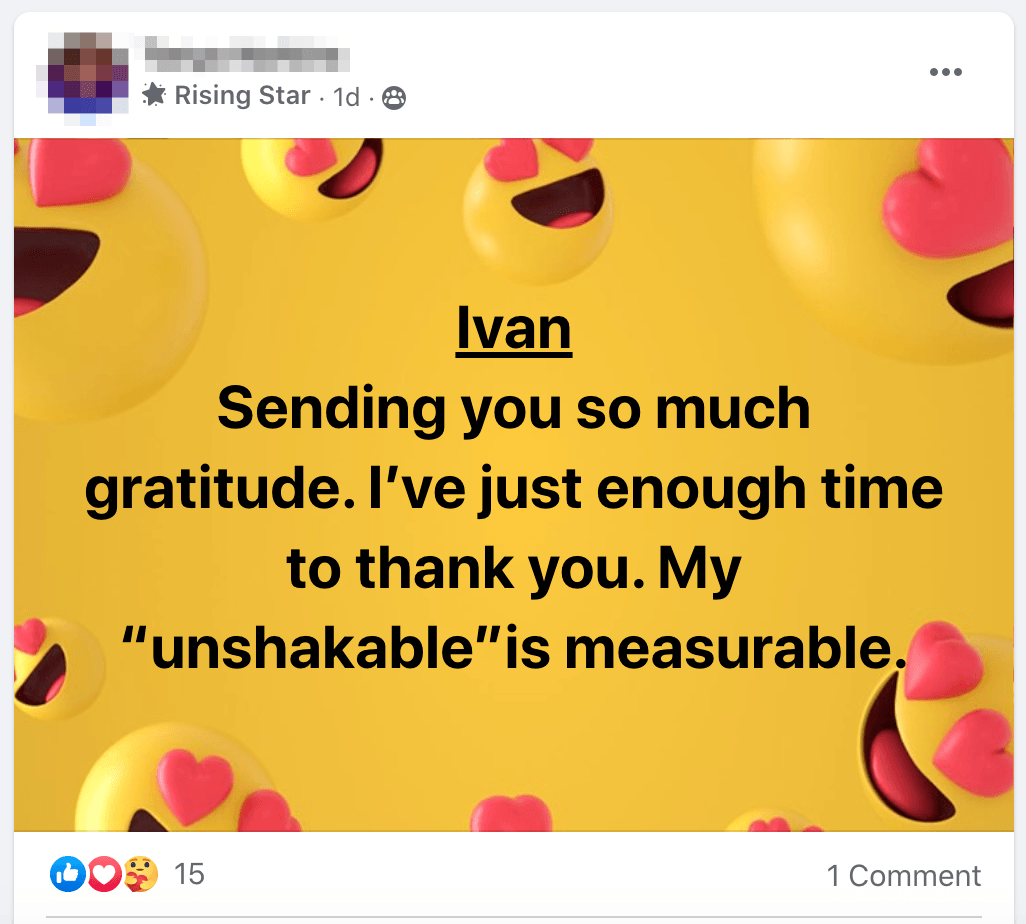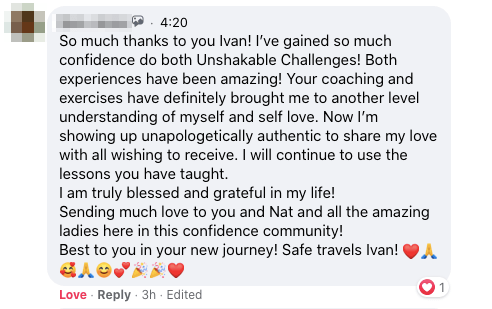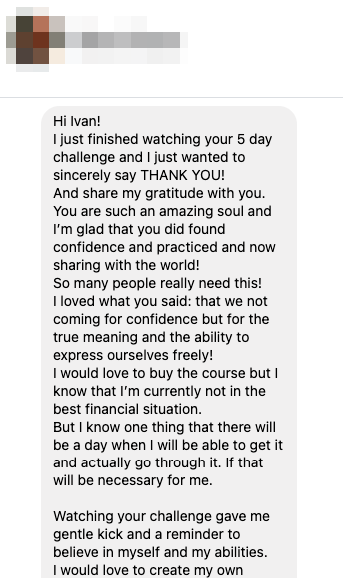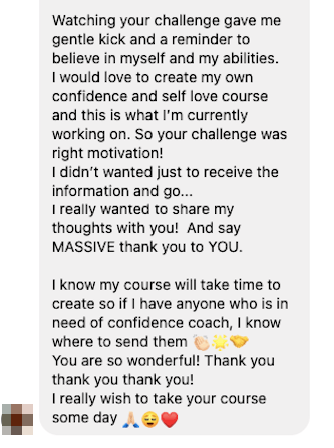 regular course
One sentence summary of what they get
$
99
/month
Lifetime Access

Immediate Start

Access to All Modules
Advanced course
One sentence summary of what they get
$
127
/month
Lifetime Access

Immediate Start

Access to All Modules

X number of bonuses

Access to Private Facebook Group

30 minute private coaching call
© 2021 IvanNikolov.com All Rights Reserved. Privacy