Client Success Stories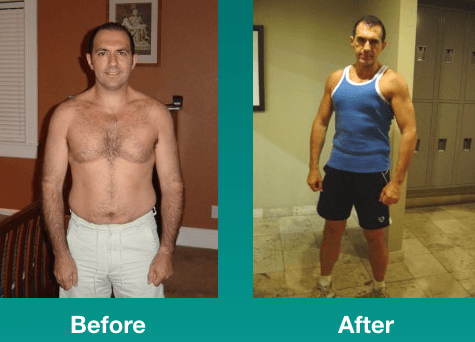 Rani ,
Medical Doctor
Training under Ivan's guidance has been one the best decisions I made in working out. He not only helped me achieve my desired results in a natural way, he also was very motivating and inspiring on several occasions when I was ready to give up. He paid attention to my nutrition in addition to my exercises and provided me with flexible options to fit into my busy daily schedule. I could certainly not have done without him. He is really knowledgeable, he knows his stuff and it shows!!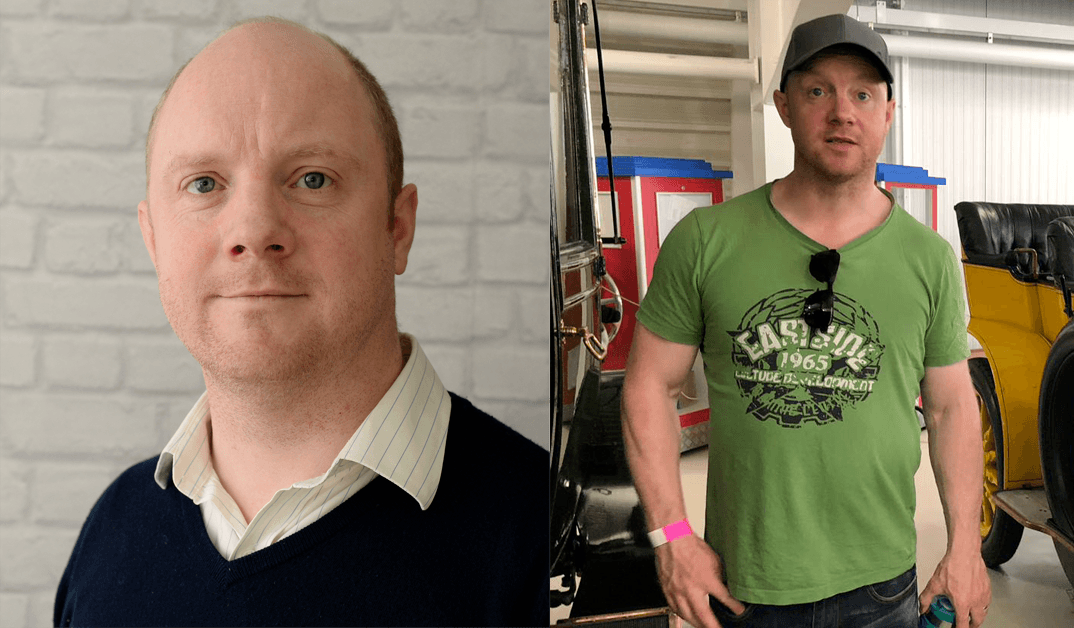 Paul ,
Manager
I've been working with Ivan for three years now and have seen my health and self-esteem transformed. I have lost more than 35lbs in weight, lost 10cm around my waist, and reduced my resting heart rate from 83 to 53. Ivan's simple approach and frank, empowering coaching has transformed my health and added many years to my life.
As someone that had tried a variety of diets as well as calorie counting I didn't think it'd be as easy as it was, but I'm pleased to say, I not only lost this weight and regained my fitness, I've easily kept it off for three years, whilst eating a normal diet.
Needless to say, I can't recommend Ivan's coaching programme enough.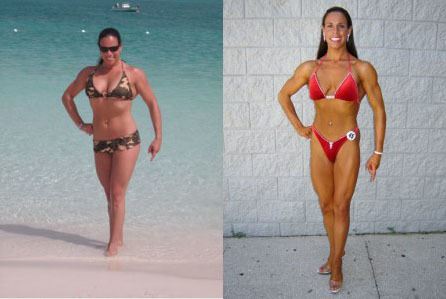 Suzanne: "Working with Ivan was a great experience. He provided me with the necessary dieting and work out advice to achieve my goal of competing in my first figure competition. I lost 30 lbs and over 10% of my body fat in just 11 weeks! I looked fantastic the day of the show. Ivan definitely knows his stuff when it comes to nutrition. My diet was designed around my body's own needs and was precisely what I needed to lose fat and sustain muscle mass. Ivan also made dieting simple and gave me choices of foods I could eat for more variety. Without Ivan's expertise, I would not have been able to accomplish my goal of competing in figure competition." Suzanne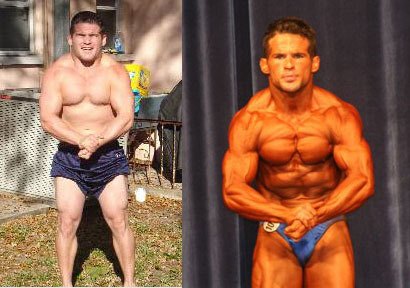 Ernie: "Ever since I met Ivan, he has been a source of inspiration for me. After every meeting we had I, walked away more inspired to achieve my fitness goals, as well as the goals I have set to achieve to enhance my quality of life. Shortly after we started hanging out I decided I wanted to train for my first bodybuilding competition. Most people I told about this did not believe I could do it. I had about 30 pounds of fat to lose to get to my goal body fat percentage, and with me being so smooth it was hard to tell if I had enough muscle mass to even be competitive. Ivan did not try to discourage me like pretty much everyone else I told. In fact, he motivated me to go after my goal and prove everyone wrong. With his guidance and his knowledge of training and nutrition, he helped me get into the best shape of my life. Not only did I prove everyone wrong but I also Won my class in my first contest and took second in my class in my second. Ivan has been one of the most inspirational influences in my life. Not only is he my mentor in training and nutrition, I am proud to say he is my friend." Ernie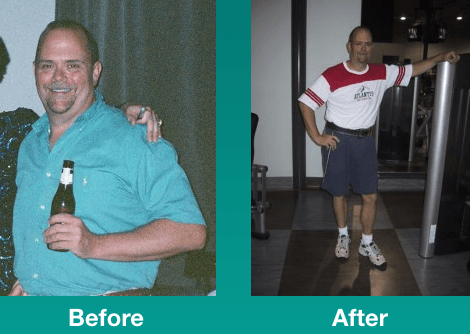 David ,
IT
I was 30+ pounds overweight, I suffered from shortness of breath during minor exertion, and had chronic acid reflux problems. Worse, my self-esteem was at a low point. I had been trying for three years to organize a program to improve my personal fitness, including working with physical trainers in private sessions; the continuing failures were disheartening, to say the least.
Ivan changed everything for me. He helped me set goals that made sense for me both emotionally and physically, and he has helped me achieve those goals through encouragement and discipline. I've lost 30 pounds (more than 30 pounds of fat since I've gained muscle) and my breathing and acid reflux problems have disappeared entirely. Ivan understands the science of nutrition, and as importantly he understood the meal timing and food availability problems that had been defeating me in my previous attempts to achieve a degree of personal fitness.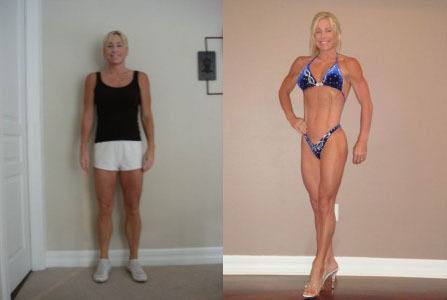 "Dear Ivan: When I met you just over 2 years ago, my desire was to lose weight and get into better shape. Your knowledge of diet and proper exercise got me looking the best I had looked in years, in a very short period of time. You continued to train me and over the next year and ½ you not only got me in even better shape but you taught me how to how to train myself. You gave me all the tools needed to succeed. Your unbelievable and always growing knowledge of the human body, nutrition, supplements, and specific exercise routines makes you a Fitness Trainer in a league of your own. I have never met a trainer with the passion, information, creativity (to change it up so that it doesn't get boring) and loyalty that you have shown. For this reason, I asked for your help in preparing me for my first competition. Over 40 figure. You ran with my request and I can't say any more than "Thank You". You pushed and I listened. You blew my mind. I didn't think I could look like that. To place top 3 in my first show was incredible. Now, I have the bug and want to do another competition next year, with your help of course. Your support meant the world to me and I couldn't have done it without you. Thank you so much for everything." Sincerely, Wendy
More Client Success Stories
---
I signed up with Ivan after watching him on Facebook for quite some time. The way he responded to questions proved how much he cared for people. I was in a rut. I was 210 lbs, had no energy, no motivation, low confidence, and was making excuses (justifying why I wasn't healthy.)
After a program with Ivan, I had dropped to 195 lbs, have had more energy than I can ever remember, and feel at the top of my game. My confidence has greatly improved thus improving my job performance and my relationship with my wife.
Ivan was not just a fitness coach but the guidance he gave me totally changed my life. He helped get me on track and I have not looked back. Without the guidance and coaching from Ivan, I can't imagine where I would now be. Thank you, brother Ivan.